Getting to experiment with wacky haircuts:
Everyone wonders what their head would look like shaved. Well now's the time. Cut your own hair, cut your brother's hair, cut your mom's hair!
Pajama day everyday! (If you want)
We all love wearing pajamas, now you can wear them to school everyday if you want! Or if you feel like dressing up, you can without having to worry about wearing the outfit out into the world—more fashion freedom!
Wednesdays off!
Having a break in the middle of the week when you can do homework, catch up, attend clubs, relax, really makes this process of online school more bearable. Some people have said it is also disruptive to the schedule and maybe a three day weekend would be preferred.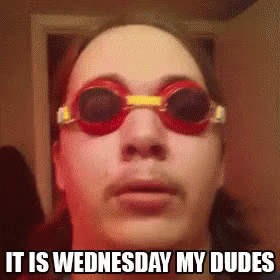 Spending more time with pets!
Thankfully, dogs and cats can't get coronavirus. Pets really make this experience more tolerable.
Self-reflection
Nothing like free time locked up in a house to make you think. But this doesn't have to be bad; it's great to spend some time to reflect and grow. We don't usually have a lot of time for self-reflection in our busy lives.
Cooking
I think everyone picked up a pot or pan and tried their hand at something new this year.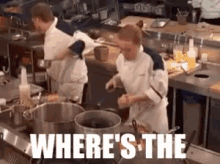 Not having to turn your camera on
You can be learning about Mao Zedong's great leap forward while benedicting some eggs if you want! You can be learning calculus while walking your dog!
More homework time, flexible
A more flexible schedule means more possibilities. More free time for jobs or hobbies!
Sleeping in!
Everyone loves to sleep in! No one's gonna turn their camera on first period anyway, so just stay in bed!